Sports Bar &
 Grill
632 Cromwell Ave, Rocky Hill, CT
About 
Us
There's something for everyone at Arch II Sports Bar & Grill in Rocky Hill.  Whether you're planning a casual dinner or happy hour with friends, watching the big game at the bar, or checking out some live music, you won't be disappointed!
Conveniently located in central Connecticut, just minutes off I91, exit 23.
Monday – Friday
4:00pm – 7:00pm
$3.00 bottled domestic beer


Daily drink specials


Free pizza served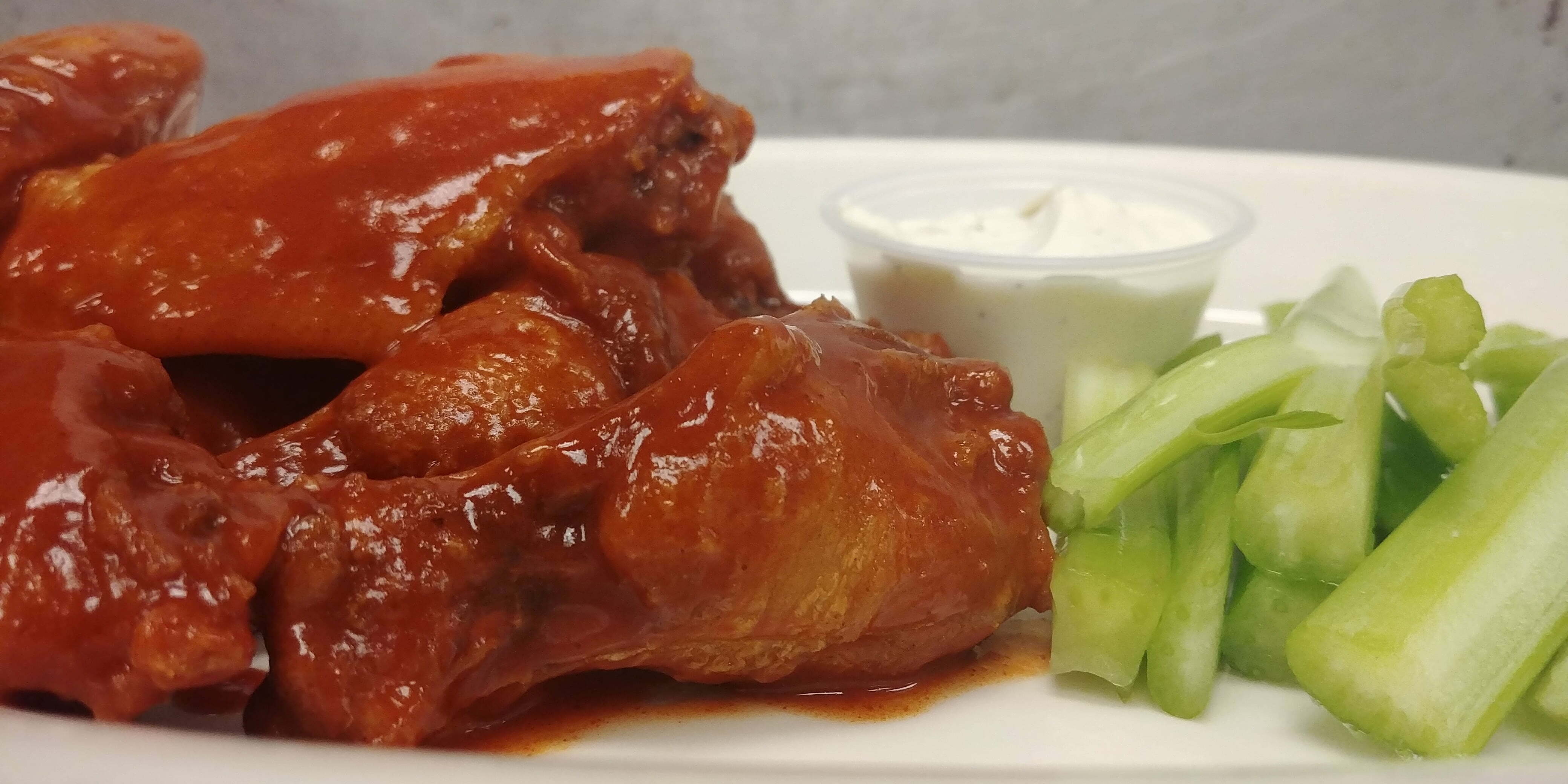 Wings 
With celery and house-made blue cheese.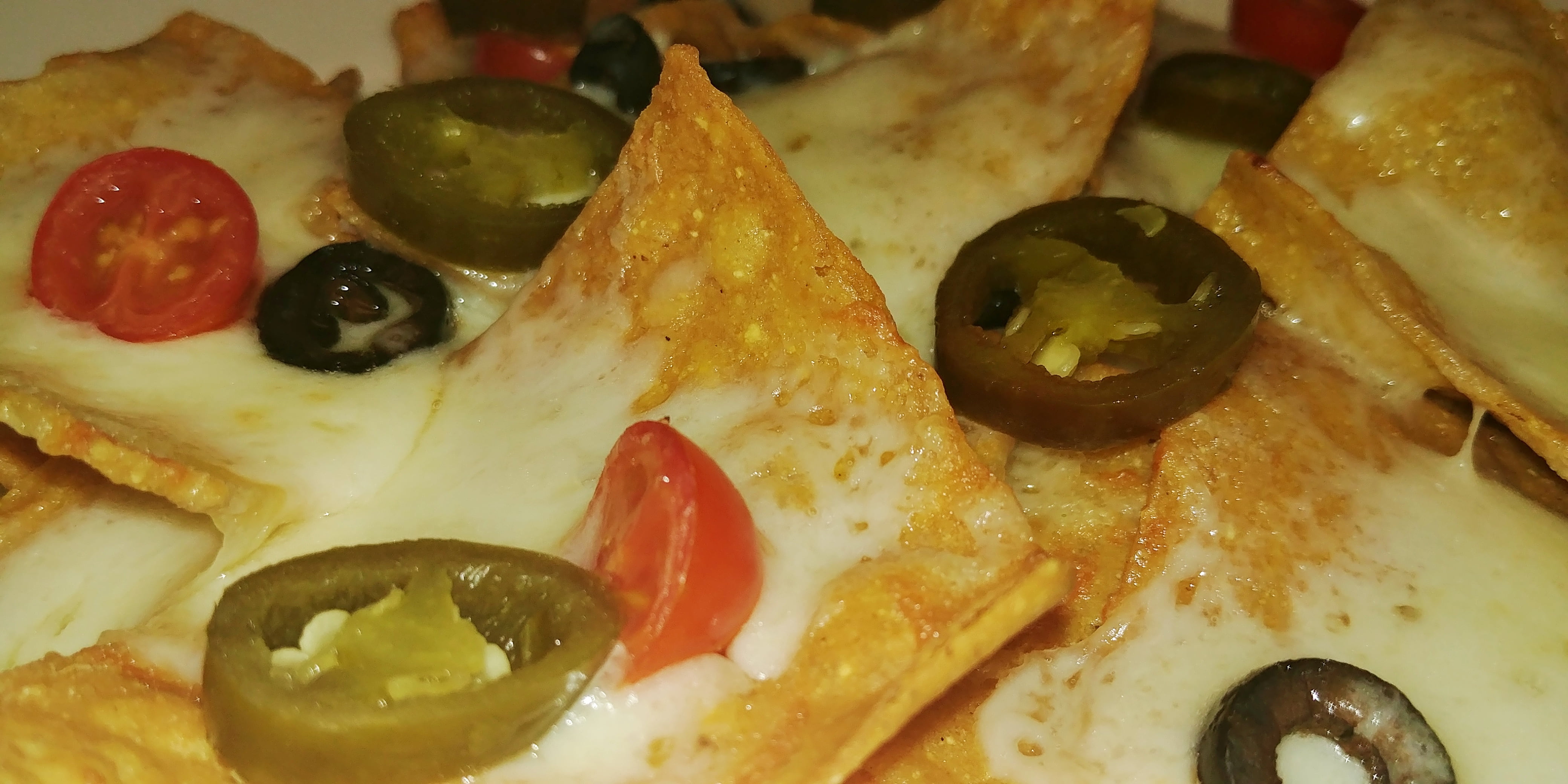 Nachos
With cheese, tomatoes, jalapenos, & olives.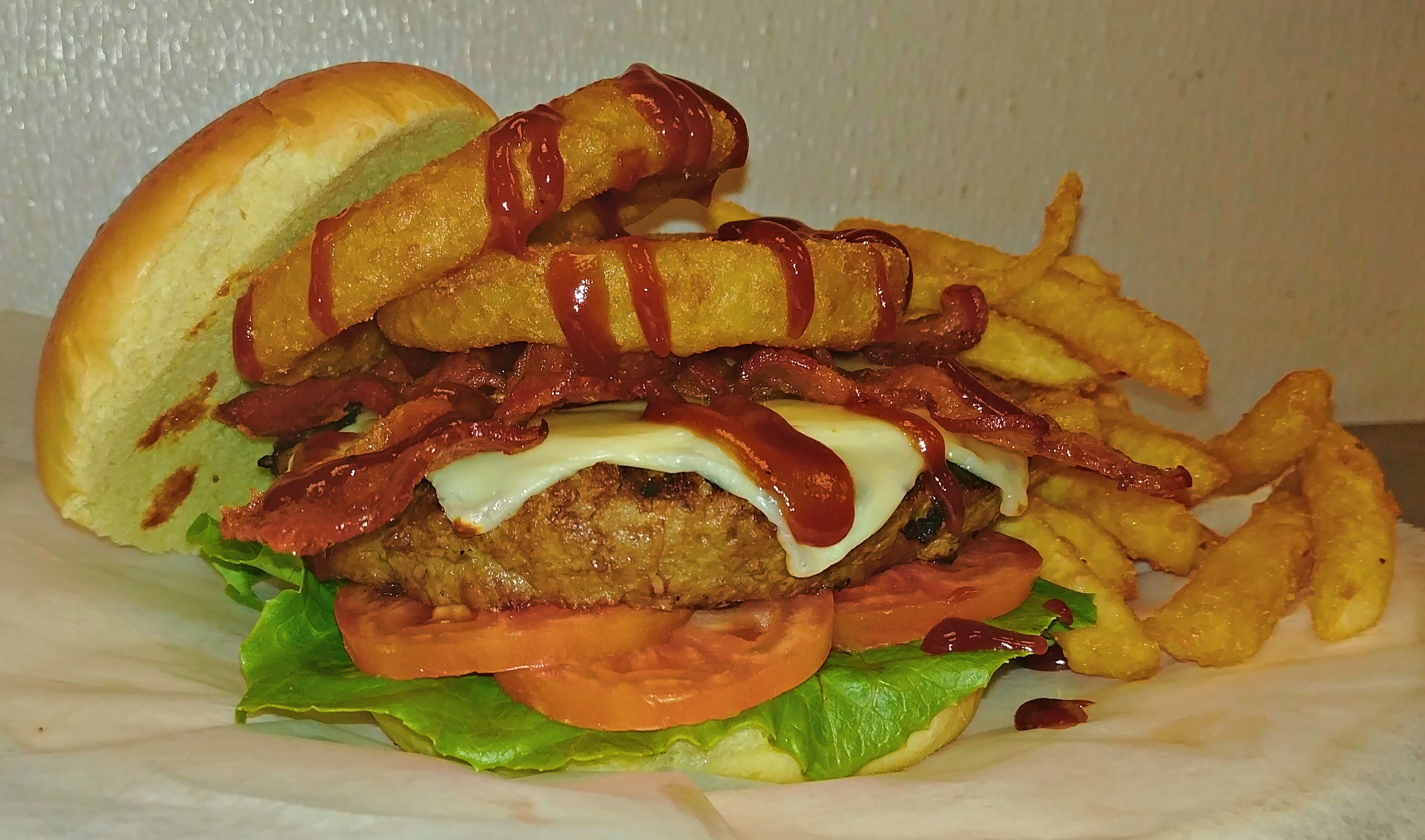 8 oz Angus Burger
Topped with cheese, bacon, onion rings, BBQ sauce. Served with a side of fries.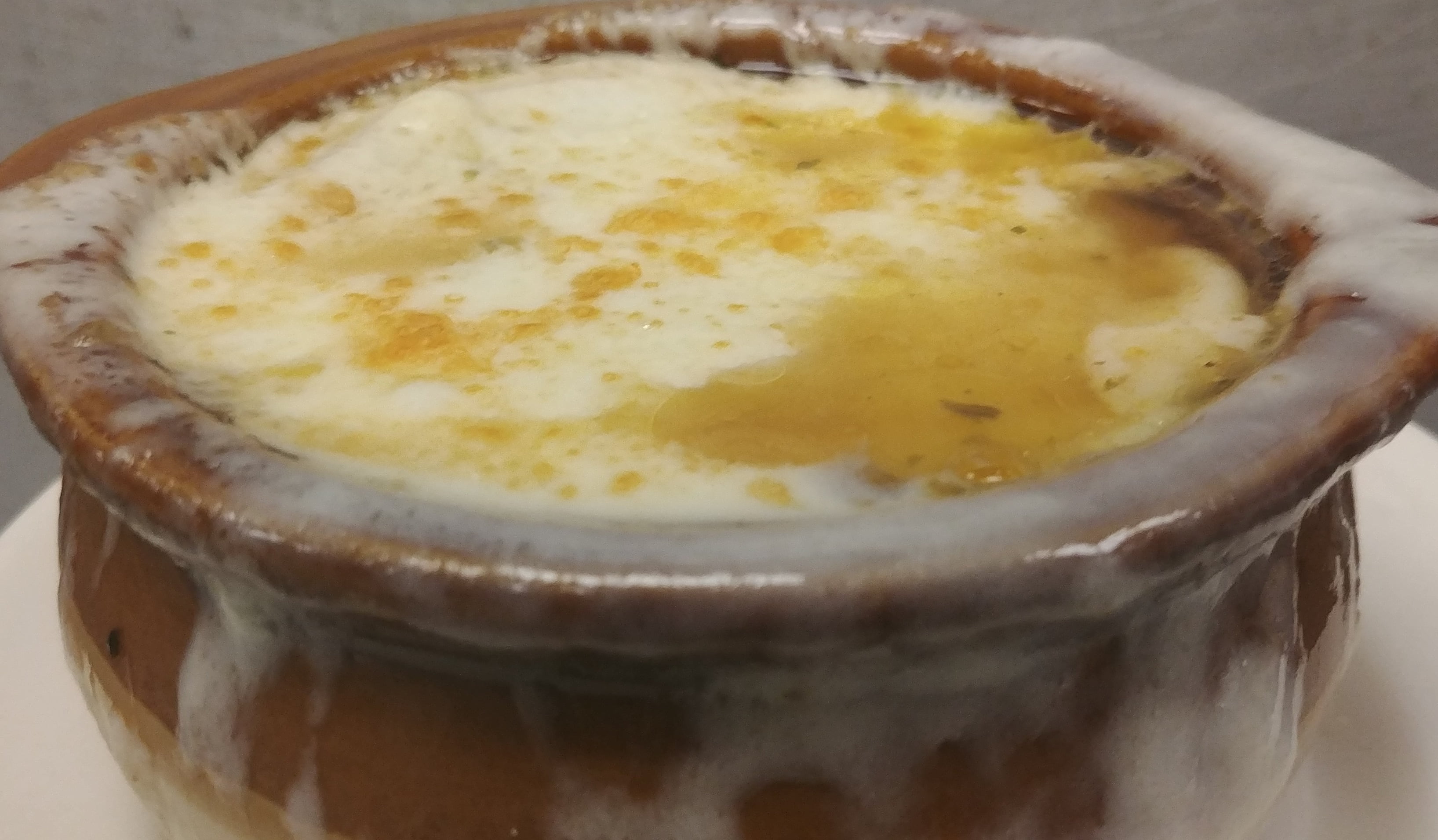 French Onion Soup 
Served in a crock, topped with melted cheese.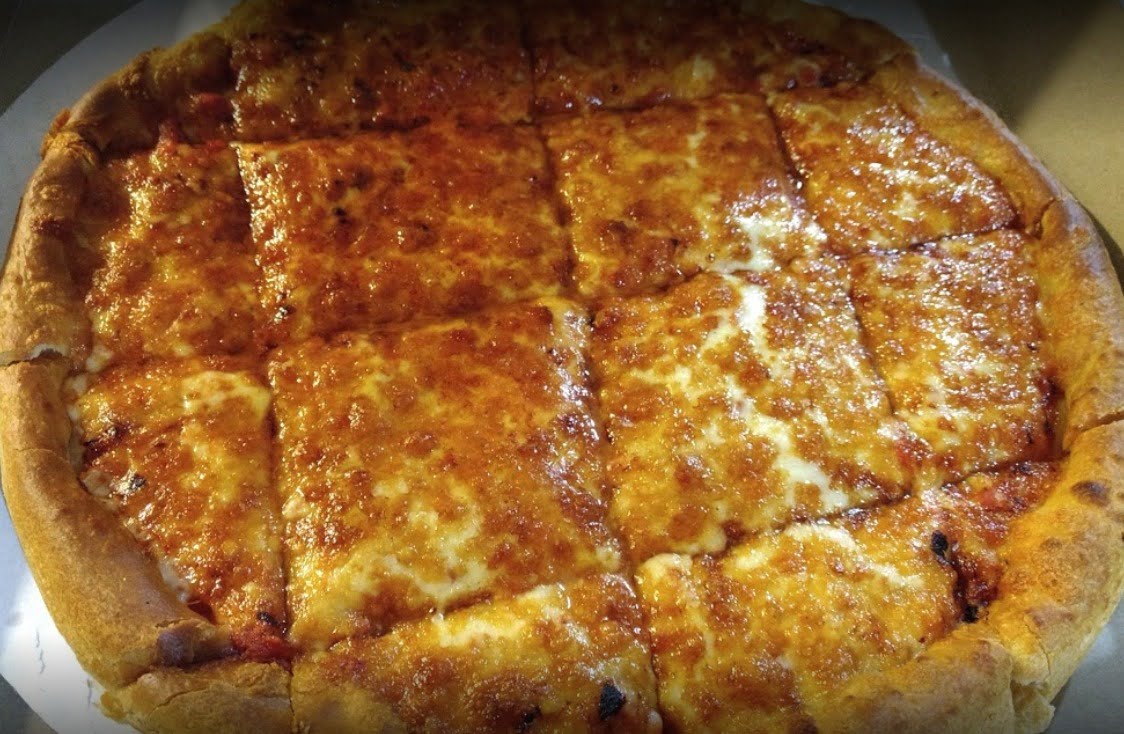 Pizza
Greek style cheese pizza.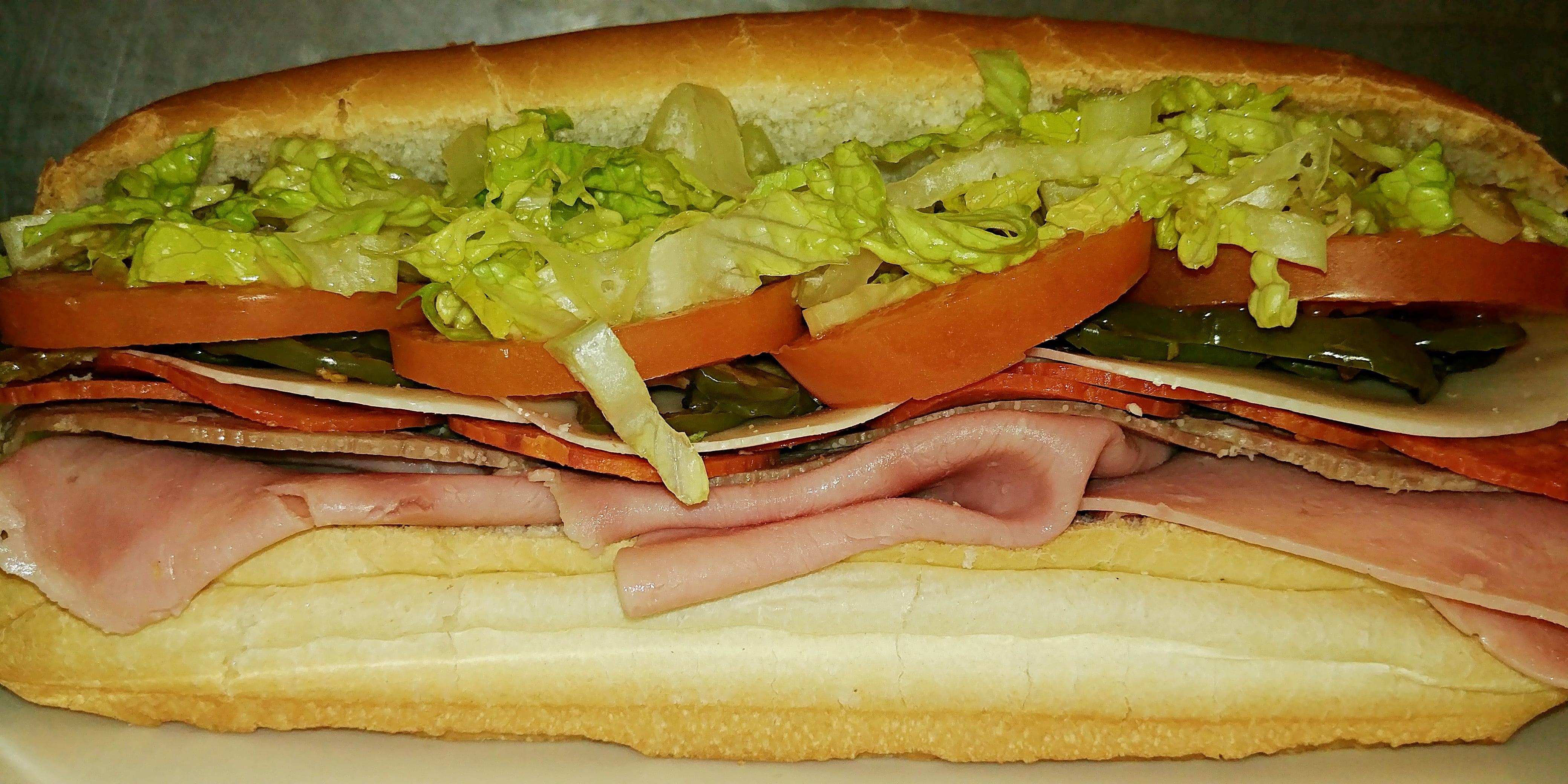 Italian Combo Grinder 
Genoa, ham & pepperoni served with cheese, lettuce, tomato & roasted peppers.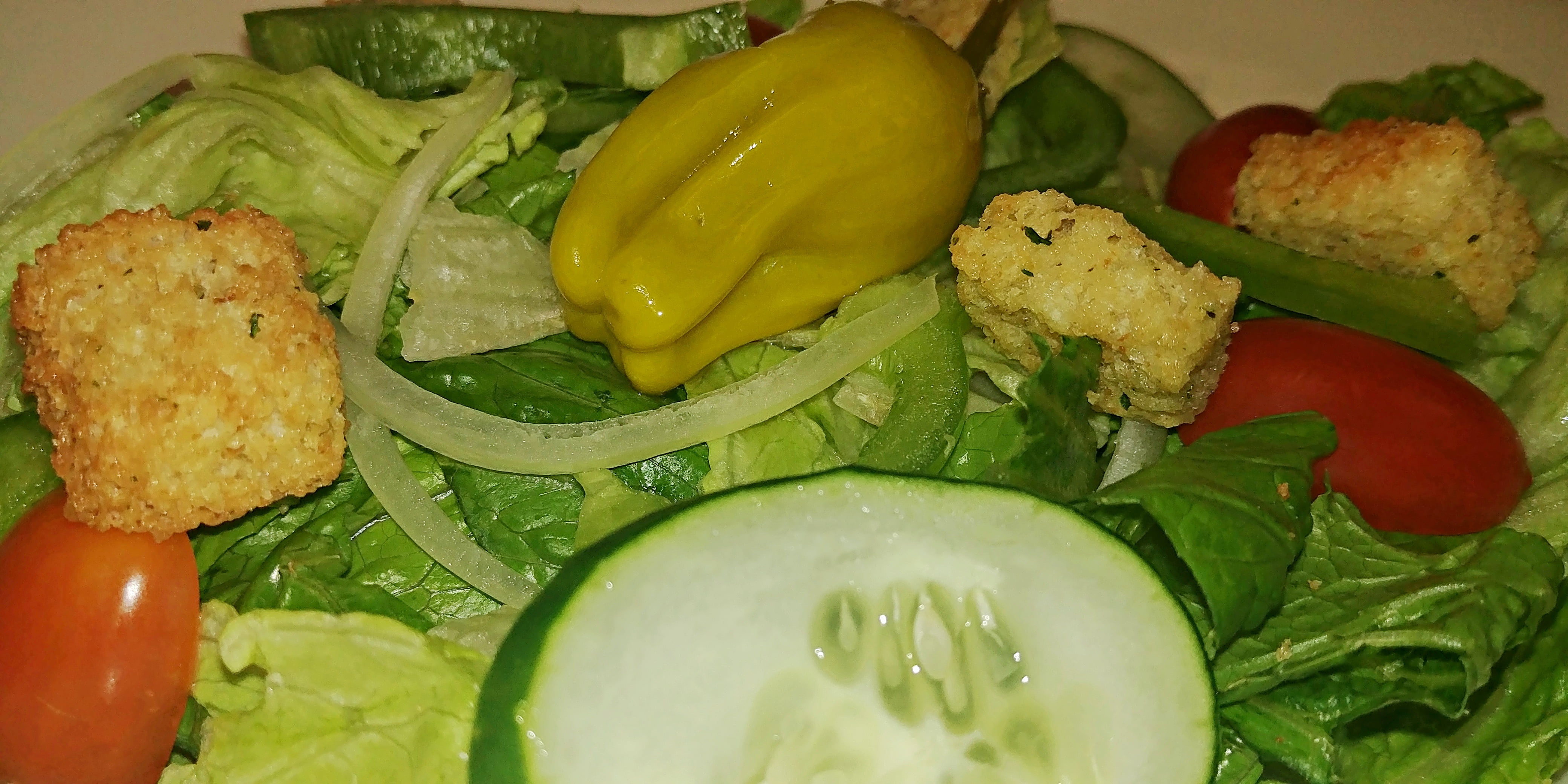 Garden Salad 
Lettuce, tomatoes, cucumber, bell peppers and onions, topped with pepperoncini and house-made croutons.  
HOURS:
Mon - Thurs: 11:00am - 1:00am
Fri: 11:00am - 2:00am
Sat: 11:00am - 2:00am
Sun: 12:00pm - 1:00am